This mini-course is focused specifically on what you need to know to achieve nice leash manners with your dog during walks!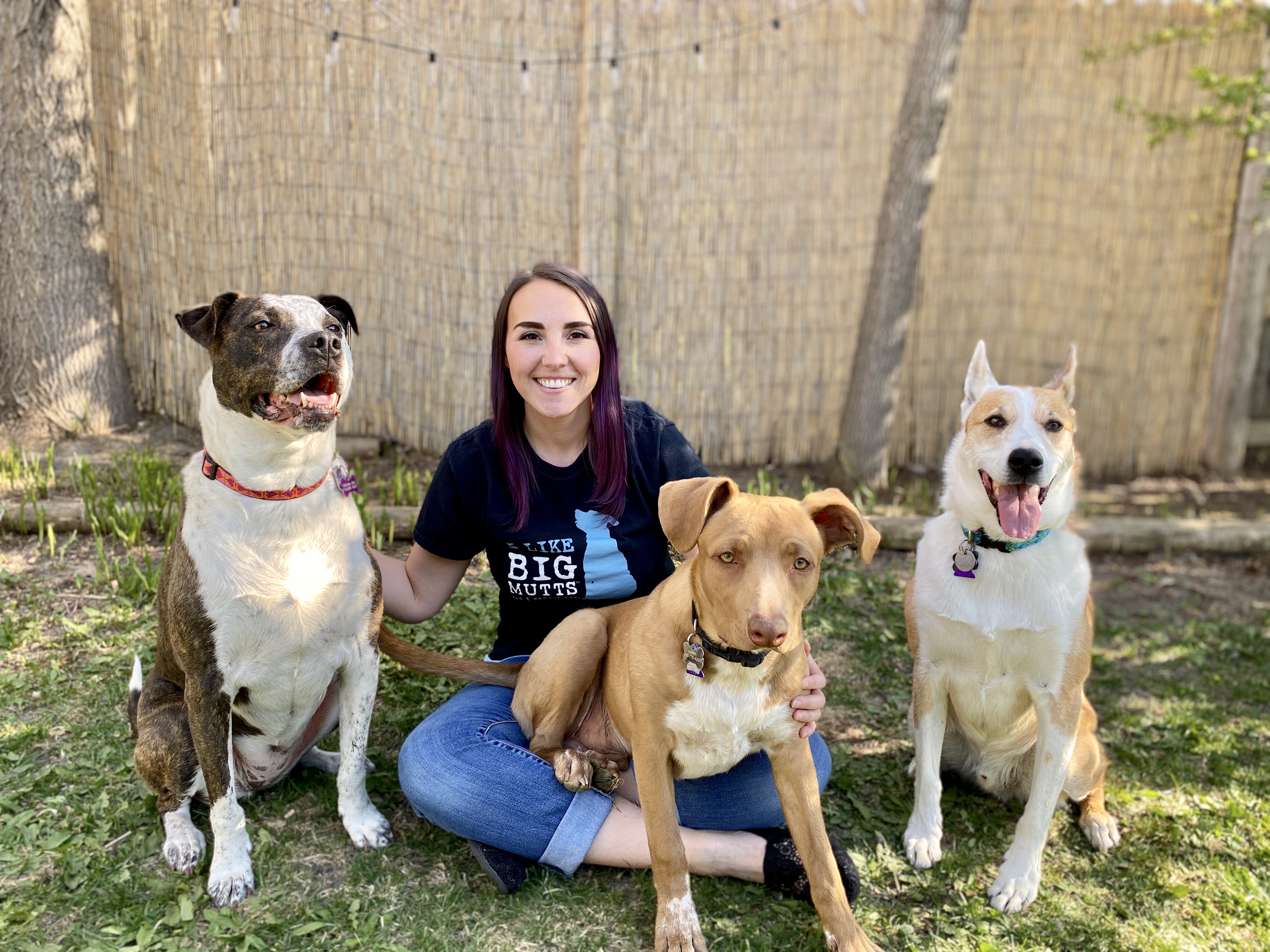 Hi, I'm Erin Myers - Public Training Program & Transfer Coordinator at Longmont Humane Society


Erin first began working professionally in animal welfare in 2014 after years of developing personal experience handling, rehabilitating, and fostering both wild and companion animals. Her career began in Minneapolis, MN with a large regional Humane Society, but she soon answered the call to return to Colorado and joined the Client Care Team at LHS in 2015, providing service at both the Adoption and Intake desks. Eager to deepen her work with animals and the people who love them, Erin became a Senior Client Care Team Member, expanding her range of responsibilities within the shelter. In February of 2017, Erin transitioned from the Client Care Team to become a member of the Training & Behavior Modification Department to the position she currently holds as the Public Training Program Coordinator. As Public Training Program Coordinator, Erin oversees all public dog training and shelter Adoption Follow-up programs, and acts as a resource to answer training questions, instruct obedience courses, conduct behavioral evaluations, and supervise puppy playgroups. Erin previously received an Associate's degree of Science, and more recently obtained a Bachelor's degree majoring in Zoology from Colorado State University in Fort Collins. She lives in Longmont with her fiancé, and their three lovable and goofy rescue dogs; Domino, Dexter, and Dobby.