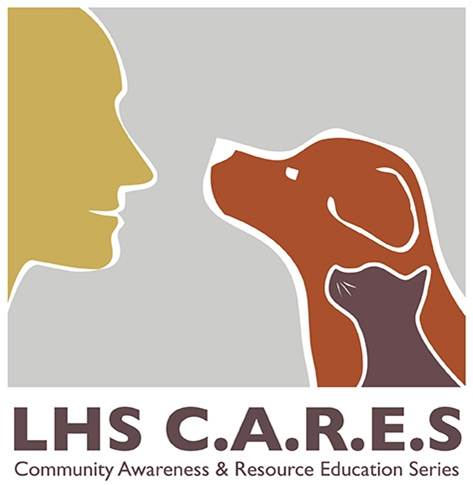 LHS C.A.R.E.S. presentations address a variety of topics related to animal welfare and behavior. The program seeks to provide our community with the support and resources they need in their relationships with their companion animals, while encouraging a sense of responsibility for the welfare of all animals. All presentations are available free of charge and can be viewed an unlimited number of times.
Understanding Separation Anxiety
Presented by Erin Myers
Emergency Preparedness for Your Pet
Presented by Office of Disaster Management for City of Boulder & Boulder County
Follow the steps below to enroll for free and get started!
To access presentations
Create a teachable account or login to an existing account
Select 'Enroll Now' button below
Select 'Go To Course Curriculum'
Click the 'Start' button next to your desired course
Enjoy!