Skills covered include: sit, down, "stay", leash manners, door routine, recall, plus several other foundational behaviors such as stimulus control & eye contact!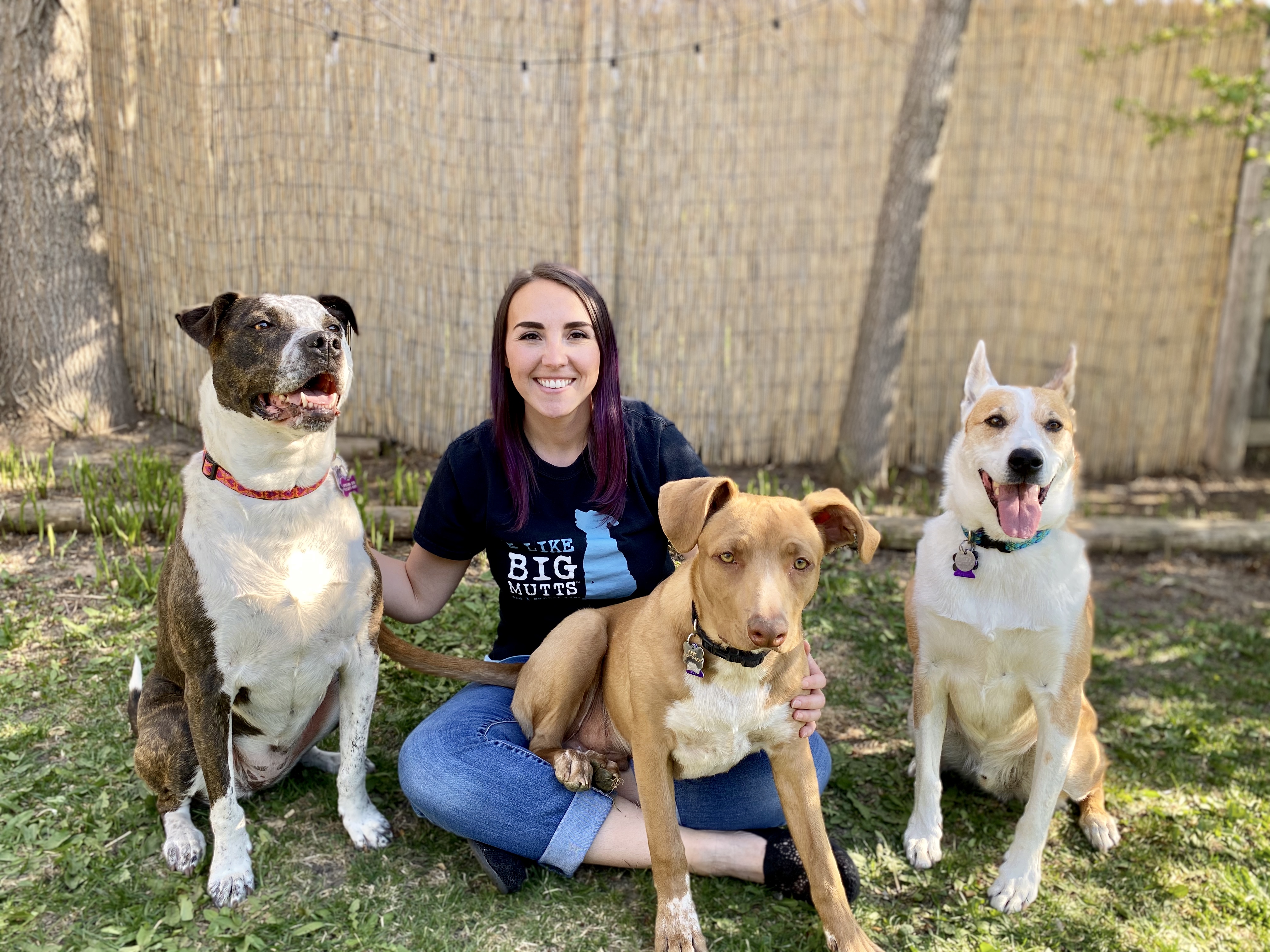 Hi, I'm Erin Myers - Training & Behavior Department Supervisor at Longmont Humane Society
Erin first began working professionally in animal welfare in 2014 after years of developing personal experience handling, rehabilitating, and fostering both wild and companion animals. Her career began in Minneapolis, Minnesota with a large regional Humane Society but she soon answered the call to return to Colorado and joined the Client Care Team at LHS in 2015, providing service at both the Adoption and Intake desks. Eager to deepen her work with animals and the people who love them, Erin became a Senior Client Care Team Member, expanding her range of responsibilities within the shelter. In February of 2017, Erin transitioned from the Client Care Team to become a member of the Training & Behavior Department to the position of the Public Training Program Coordinator. As Public Training Program Coordinator, Erin has overseen all public dog training and Adoption Follow-up programs, acts as a resource to answer training questions, instructs obedience courses, conducts behavioral evaluations, and supervises puppy playgroups. From mid-2019 to late-2021, Erin also held the additional role of Transfer Coordinator, further expanding her responsibilities at LHS. In October of 2021, Erin moved away from her role of transfer coordinator and took on the task of restructuring LHS's training programs, combining both the Public Training & Shelter Training programs to create a more streamlined, cohesive department. As Public & Shelter Training Supervisor, Erin is responsible for supervising the operations of all training department programs and staff. She is responsible for maintaining the behavioral health of LHS-owned dogs while in a kennel/shelter environment and provides effective & appropriate training and handling for both LHS & client-owned dogs in need of behavior modification. Erin received an Associate's degree of Science, and later obtained a Bachelor's degree majoring in Zoology from Colorado State University in Fort Collins. She lives in Longmont with her husband, and their three lovable and goofy rescue dogs, Domino, Dobby, and Dexter.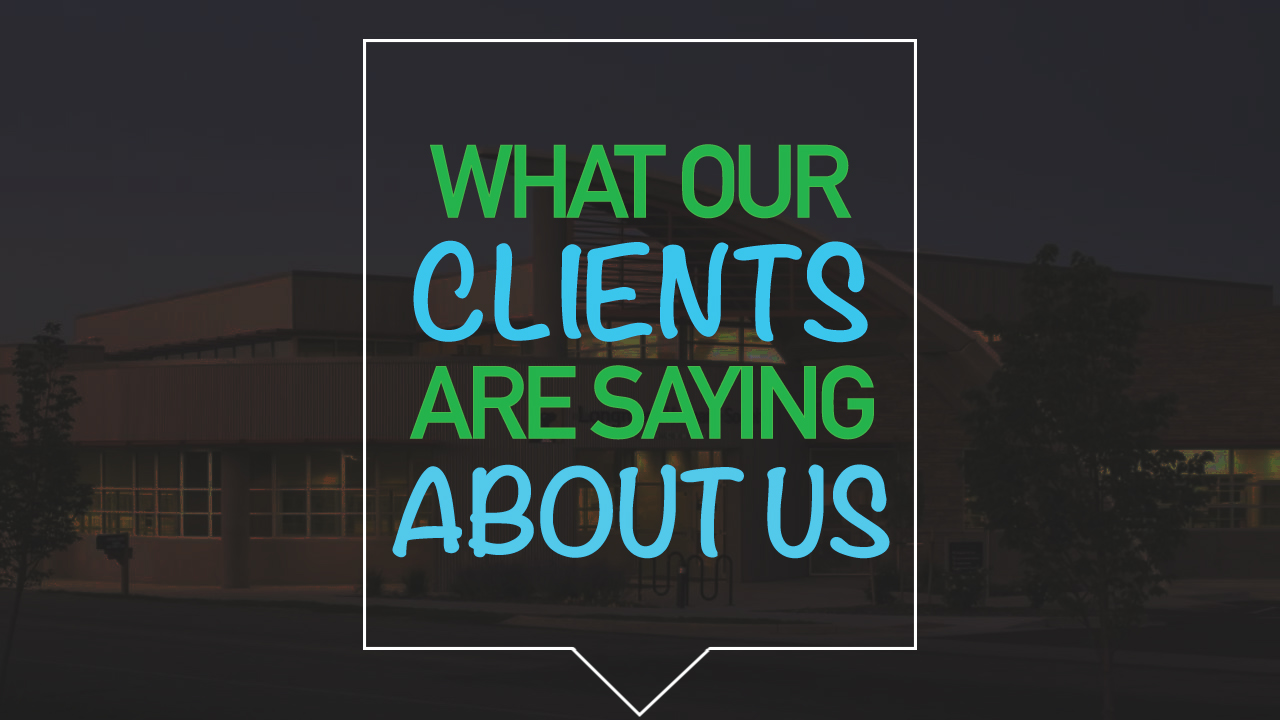 Survey Response from past Basic Obedience client!
Erin is excellent - hold on to her LHS! She helped me build a trusting relationship w/my dog by learning how to speaking in a language we both understood and agree upon. The concepts are so simple but eluded me as a lay person. Once I understood the principles we were working with - everything made so much sense. Thank you!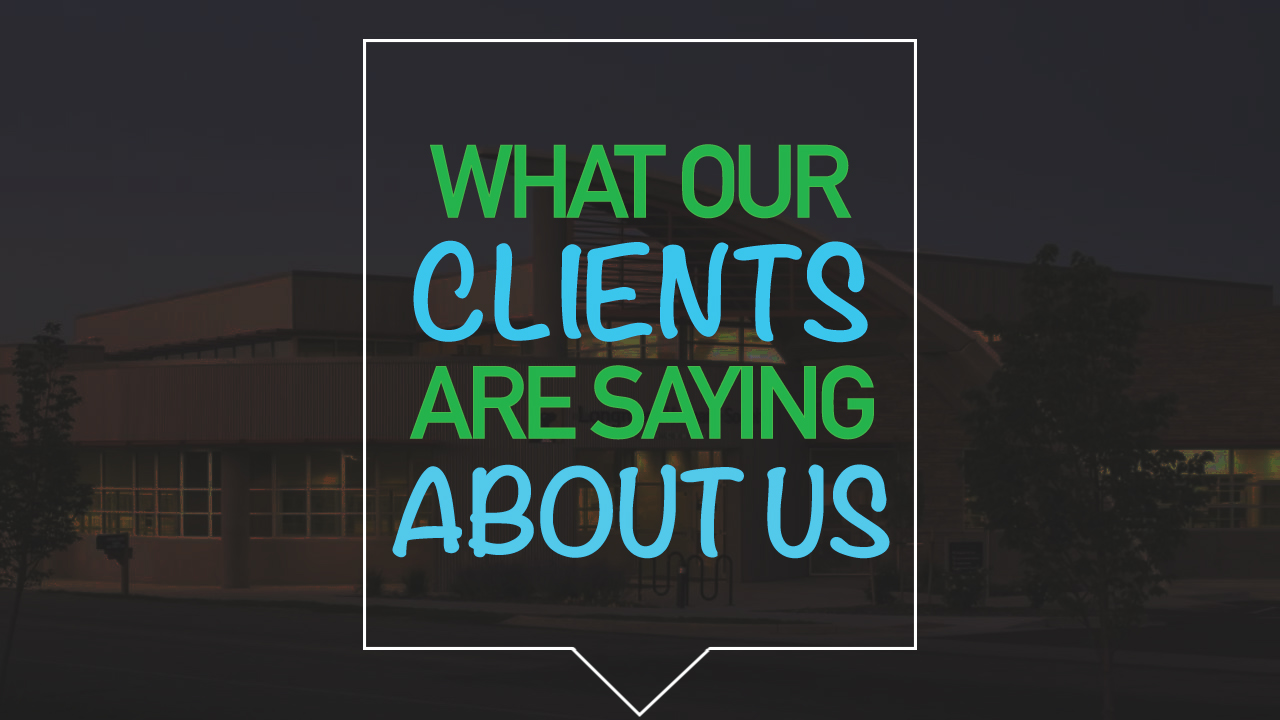 Survey Response from past Basic Obedience client!
Loved it again! Our dogs changed so much. We as their handlers feel empowered and calm. What was hard and stressful before the class, became easy to deal with. Our instructor Erin was excellent! She is perfect for us.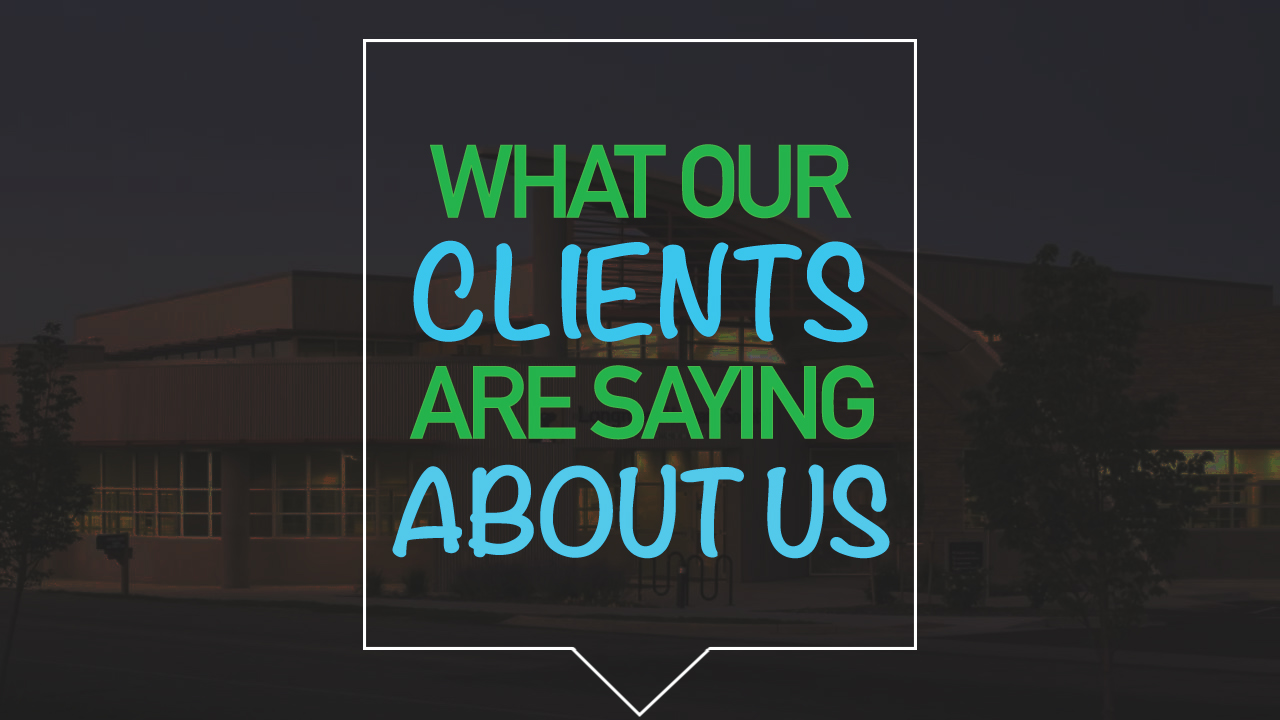 Survey Response from past Basic Obedience Client!
This course was very helpful. The information provided was so helpful in training myself and my dogs. I noticed a difference the very first week of class. Erin was an amazing instructor and made training so effective and easy. I was able to ask many questions and get several solutions. I cannot recommend this course & Erin enough.